Our clients
Ordinary people doing extraordinary things.
Meet Sophie
Needing a change and wanting to find a better version of herself, she came to Better Than Ever. Hear about how training 5 days a week leaves her feeling physically and mentally positive, everyday.
Meet Joanne
Meeting people while getting a great workout done, is what keeps Joanne coming back to train at Better Than Ever.
Dan
If you want results & want to be pushed to become the best version of yourself then this is the place to be!
Just over a year has passed since rejoining Better Than Ever. I'm currently 40kgs down and fitter and stronger than ever. I'm motivated to see how far we will take this journey.
Better Than Ever has not only helped me physically but my mental output has dramatically improved.
Massive thanks to the team, without your guidance & teachings I wouldn't be where I am today!
This is no ordinary Personal Training Studio.
Meet Simon
Working a sedentary desk job as many of us do, is all the more reason to exercise daily, that's why Simon has chosen 1 on 1 Personal Training at Better Than Ever. The entire session is focused on keeping his body moving, getting him fit, strong and ready for a productive day.
Meet Kaylene
After semi-retiring, Kaylene knew she needed to find a way to stay active, so when she saw a familiar face on Facebook, she gave Tony a call! She made the decision to join Better Than Ever and comes in to train with us every day of the week!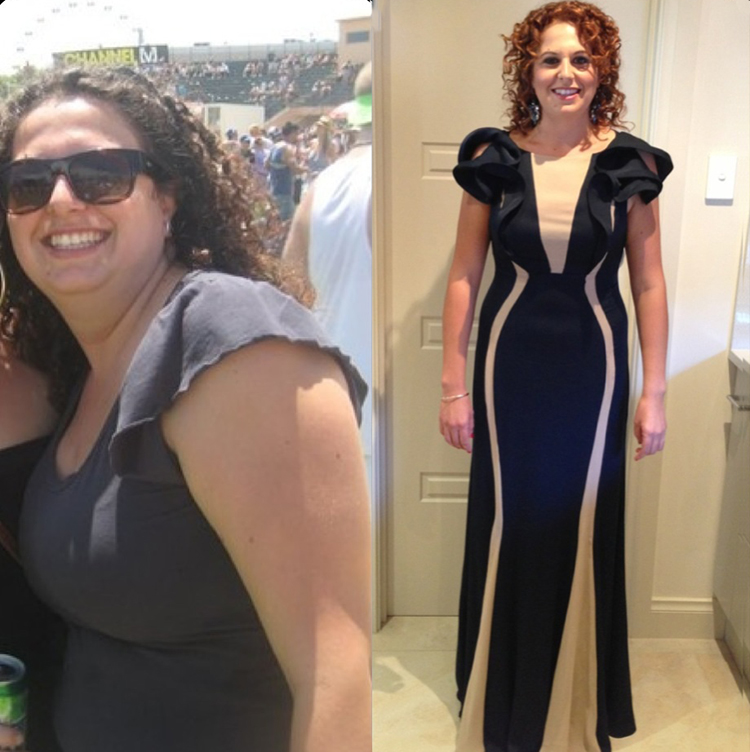 Laura
I was never one for the gym as I found it hard to get motivated and felt that when I did go, there were no results as I would just attend a class or just go on the treadmill. Joining Better Than Ever changed my life; the personal trainers tailored an exercise plan for me which also included exercises to do at home using my own equipment or things I had around the house.
I would never have been able to achieve what I did without their help and ongoing support. Their positivity and support boosted my moral and helped improve my own personal image and self confidence. I now know I can achieve anything and am happy with my body which is something I never would have thought was possible.
Meet Sue
Staying strong is what is most important to Sue. Enjoying activities such as gardening and being outdoors with her dog, meant Sue needed to make sure her body could keep up. Hear about how Strength Training at 65 allows her to keep up with the grandkids and outlift others, half her age!
Meet Rosey
Whether it's 8am or 8pm, Rosey will make the time for her health goals. She came to Better Than Ever looking to rehab bursitis in her shoulder, which she's now done successfully. She enjoys taking part in the classes offered and always leaves her sessions with a great sense of achievement.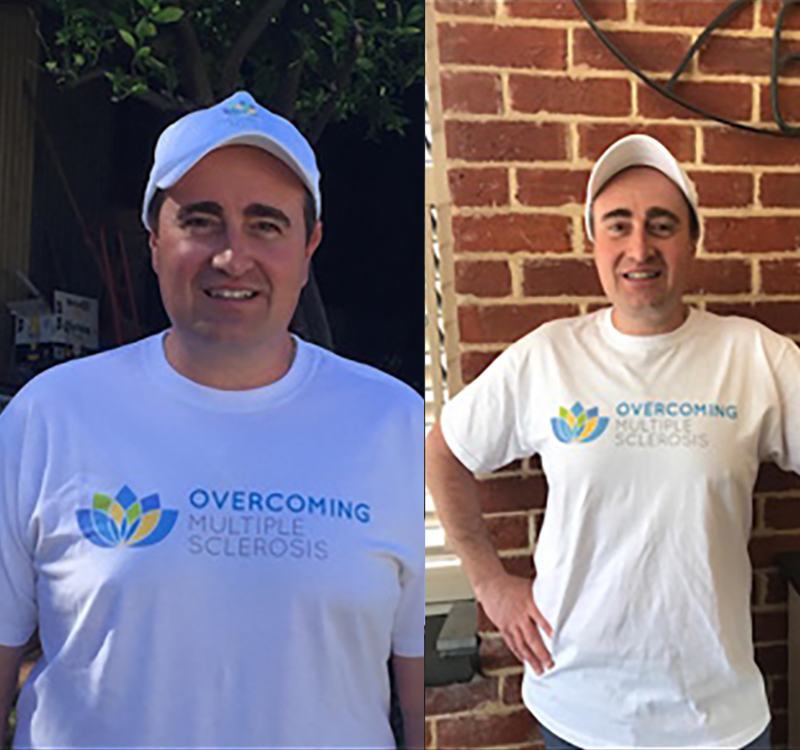 Rinaldo
I owe a very positive turnaround in my life to Tony Mennillo and the team at Better Than Ever. Just over a year ago I was a stressed out, over worked, very unhealthy, corporate lawyer. I had very little energy and didn't feel very good at all.
I knew I needed be in better physical shape but really didn't know where to start.
With a very busy work and family life I wasn't paying any attention to myself. The turning point was a good friend with MS who decided to arrange a team to run the New York Marathon and raise money for "Overcoming Multiple Sclerosis". He asked me to run. At first I thought this was a joke as I couldn't even run from my carpark to my office chair let alone 42km.
In no uncertain terms he said I really had no excuse other than I had to get myself fit and in shape. So in February 2016 I went to see Tony. His approach was direct but realistic. I was very anxious and really wasn't sure how to tackle this mammoth and somewhat unrealistic task at the time. We started with one small step and a very positive attitude. Tony said we had a lot of work in front of us but if I listened to him and stuck to the plan I would complete the marathon in 10 months. He continually instilled that belief.
Slowly I started seeing results. Each week I was getting lighter, running longer and feeling stronger and on 6 November 2016 I achieved what most people thought would be an impossible goal and completed the New York Marathon. I also lost a considerable amount of weight, gained my physical life back, helped raise $150,000 for our charity OMS, and became an inspiration to my three young children who were all there at the finish line.
Life is Great and I feel BETTER THAN EVER!
Meet Simmy
A gym junkie who could never find a trainer or facility that helped her balance the physical, emotional and mental state she needed for her training. Then she found Better Than Ever!
She brings a high level of intensity and energy to each session that the team love.
Meet Peter
With a smile on his face and a can do attitude, Peter doesn't let his condition stop him from being the best version of himself. With a form of degenerative muscle disease, that causes weakness and muscle loss, Peter came to Better Than Ever to slow down this process AND is now actually gaining muscle!
Hear more about why Peter has chosen Better Than Ever.
Meet Ellie
As a busy mum, Ellie enjoys the structure of her 1 on 1 sessions and the social aspect of the Better Than Ever classes.
She comes in right after school drop off, gets her session done and can get on with her day!
Meet Angela
A working mum of 2, who after seeing success of some friends who had joined Better Than Ever, decided to give it ago. She loves the convenience of having classes available from 5am to 8pm so she can plan around work and the kids!