Meet Matt
High Performance Master Coach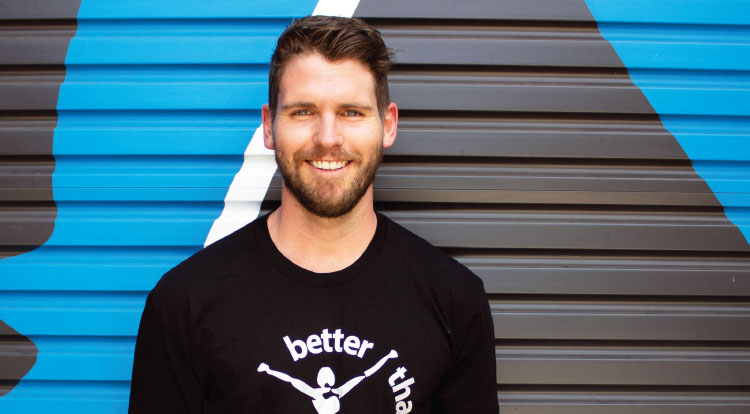 All it took for me was a wake up call one morning. Feeling tired, sluggish, and the belt on my pants not fitting anymore, was enough for me to change my ways. I have never looked back.
WHY do we get up in the morning? WHY do we cook? WHY do we need exercise? WHY do we do the things we do? Such a word as WHY deserves a deep thoughtful answer.
Why do I enjoy my career?
I am passionate about the work I do, enabling others to gain back their health, regain a positive outlook, and live a fulfilled life.
It's not just about being physically fit, it's about having a healthy state of mind, and being mentally and emotionally stable.
No obstacle will stop me from achieving success within the fitness industry and helping others achieve their own success.
I am very driven, giving me the ability to overcome challenges, and it is this skill set I use to encourage our members to do the same.
I never want anyone to have to go through what I went through.
If you're like me, and you're defining moment hits you square in the face, then you have found your WHY. So, let's get started and never look back!
Since I left school I have been very passionate about ensuring people with a vast range of disabilities do not miss out on their chance to have a fulfilling life. Whilst holding many jobs within the disability sector over numerous years I always resorted back to one comment which still resinates with me today…Everyone deserves to have a voice, an opinion, no one deserves to miss out!
Why am I passionate about disability training? Because everybody deserve to be BETTER THAN EVER!
Qualifications
Cert. III & IV in Fitness
Cert. III & IV in Disability
Cert. III Edu Support
Cert. First Aid & CPR