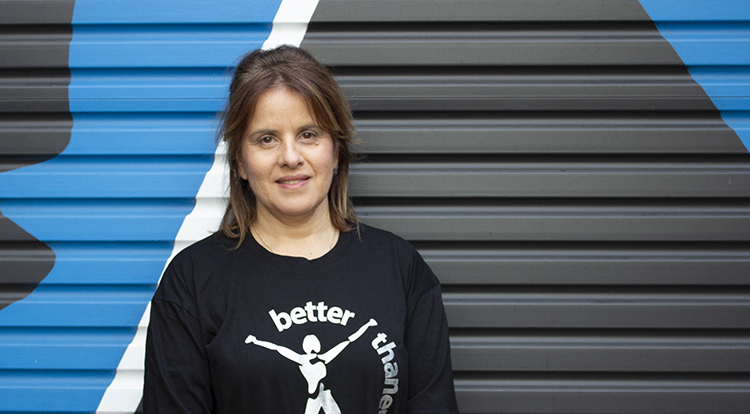 I started my journey at Better Than Ever 2 years ago when I decided to semi retire. I've worked all my life, so I knew once I decided to slow down that I'd need something that would keep my mind and body active.
I happened to see Tony on a Facebook Live one night as he was talking about Better Than Ever and the benefits of exercise at all stages of life. I took it as a sign and made an appointment to see him the next day!
I'm a mum of two boys and even though my kids are in their twenties - they still keep me very busy and on my toes!
I love being a part of the Better Than Ever Family and I'm always told my role within the company is one of the most important, as head of The Care Team. I enjoy our members training in a very clean environment, and I'm constantly told how clean and new everything always looks.
This gives me a great sense of pride and accomplishment.