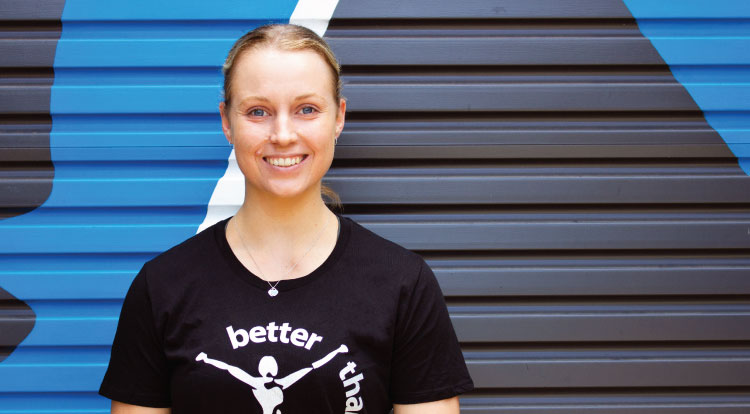 I completed a Bachelor of Human Movement (Exercise and Sport Science) as I grew up enjoying exercise and the challenge it brings. I wanted to learn about movement and eventually have a positive impact on the lives of others.
FAVOURITE EXERCISE
Push-ups (and all their variations) because it is a movement that requires strength, control and technique. They are also a main component in Sport Aerobics, which I have been competing in since the age of nine.
EVENTS
I have had great success in Sport Aerobics and have had the honour of representing Australia at the world championships four times. My goal being to make it for a fifth time in 2020.
I believe fitness should be fun and enjoyable for people of all ages. You are never too old or inexperienced to start exercising and improving your quality of life.