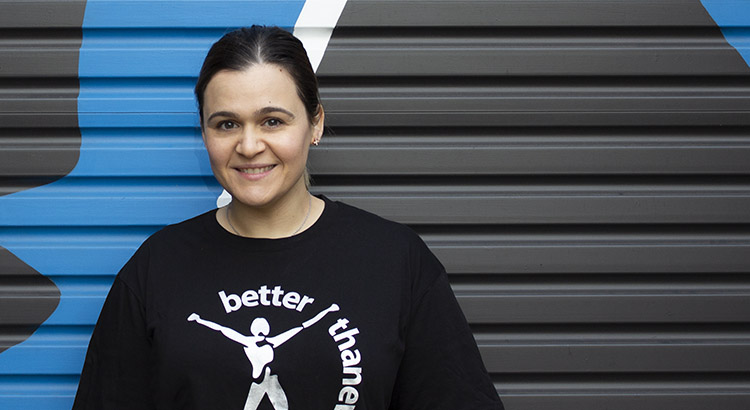 As a kid who grew up on a farm - I was always active. I played Tennis from a young age and continued through to my early twenties, but after two knee operations, my dreams of challenging Serena Williams at Wimbledon were over!
I continued with some kind of training after Tennis and I always gravitated towards Strength Training. I didn't know how important this would become until I was involved in a car accident in 2016... While pregnant.
The next 18 months were some of the hardest I've ever experienced. With a new born to take care of and suffering with constant chronic back, hip and neck pain, I remember thinking: "this isn't what I should feel like at 30 years old."
With the support of a sensational Physiotherapist and my husband Matt, I was able to rehab myself back to a pain free life, and this progress was achieved through strength training.
As a mum, it greatly benefits me to keep my body strong so that I can play with my son and do the everyday activities that mum's do with their kids. I love the fact that I can now carry my son and his bike home from the park, without any trouble!
Strong mum's = healthy and happy mum's.