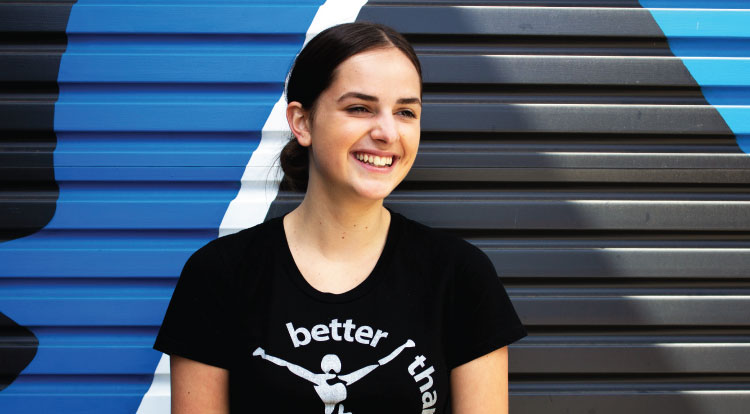 Currently completing year 12 and when I finish school I plan to study Exercise Sport Science. I am also a dance teacher at TK Studios and I've been teaching and dancing for 13 years. This is where my passion for fitness comes from.
EXPERIENCE/QUALIFICATIONS
Certificate 3 in Fitness
TRAINING STYLE & FAVOURITE EXERCISE
I love core work! Engaging your core is so important when exercising as well as in everyday movement.
INSPIRATION
Clients who put in the work to achieve their goals and get themselves to where they want to be inspires me. I'm lucky enough to be in the industry where I see this each and every day.
FAVOURITE FOOD
Sushi.
FAVOURITE QUOTE
"The world will see you the way you see yourself, and treat you the way you treat yourself" - Beyonce
AWARDS/EVENT PARTICIPATION
Most improved dance – 2017
Runner up dancer of the year – 2018
Rising star dance – 2018
1st place in 'Get The Beat' Dance competition - 2018